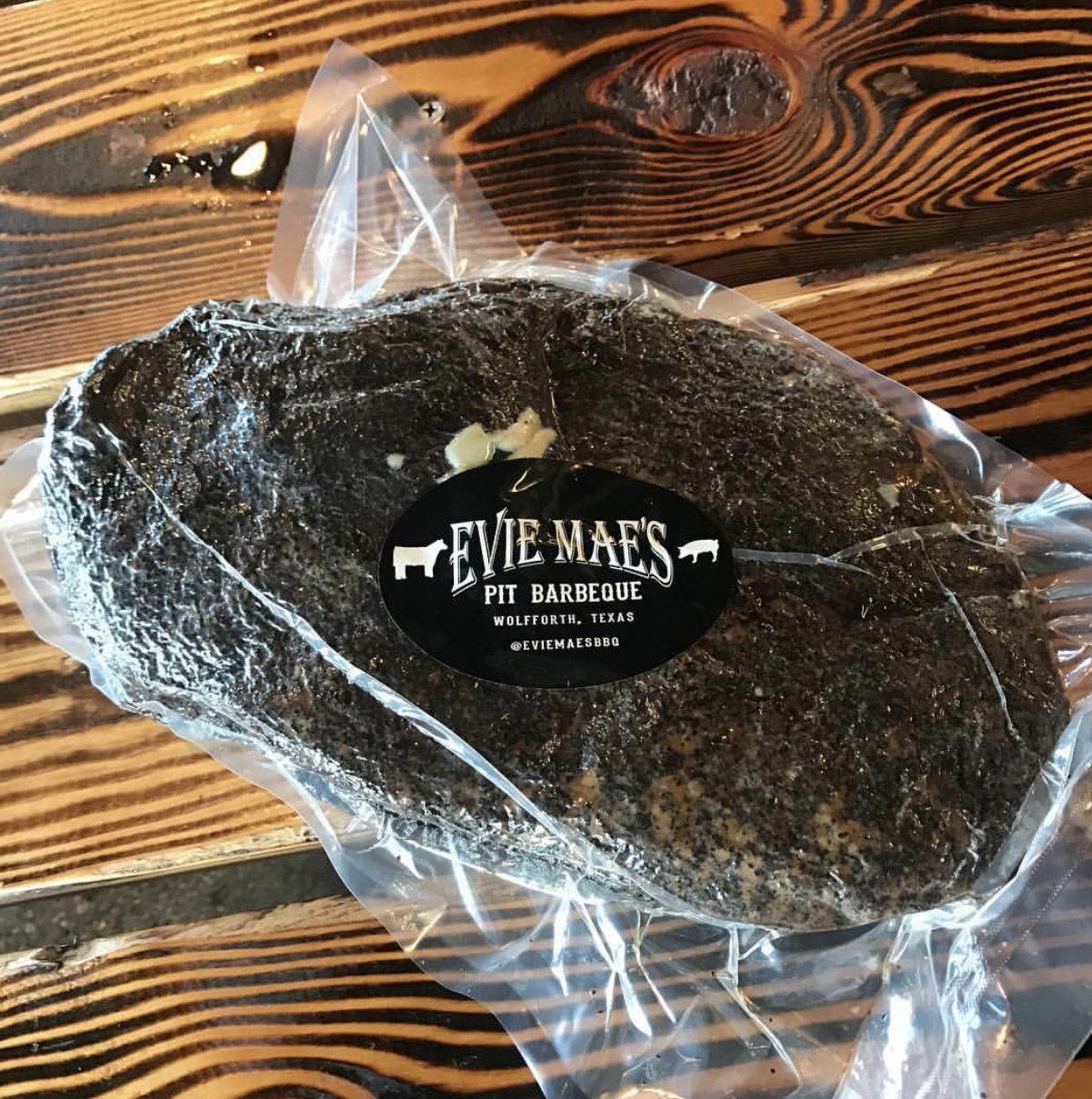 Whole Smoked Brisket
SKU 0008
Product Details
Enjoy an authentic, oak smoked Texas brisket.
We only serve Certified Angus, USDA Prime grade brisket. Our brisket is seasoned with salt and pepper only, and cooked more than 16 hours providing a tender, moist and delicious product. Treat your family, friends or coworkers to some of the best brisket in the state.
This brisket will arrive in a vacuum sealed package with simple, detailed reheating instructions. 5-6lb briskets should feed 10-12 adults. 6-8lb brisket should feed 12-16 adults.
Save this product for later